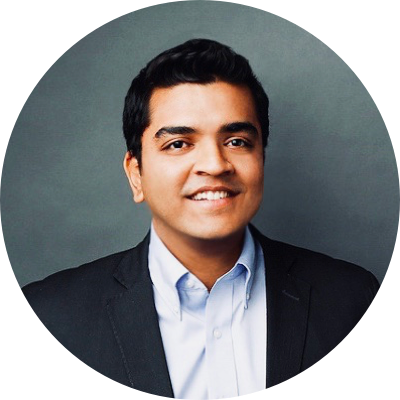 Vibhav Singh, CTS
Co-Founder
Vibhav has been in the Professional AV business for over a decade and has worked for leading global manufacturers such as Harman, Biamp and Music Tribe. After spending years in the industry and witnessing a minimal role of software in a hardware dominated industry, Vibhav seeded the idea of a software platform which would reduce manual effort and exponentially increase productivity by utilizing latest technologies such as cloud computing, artificial intelligence and machine learning. Having worked in multinational and multidimensional environments Vibhav has an all round experience in Management, Technology and Sales. Vibhav holds a Bachelor's Degree in Engineering and also a CTS certification from AVIXA. He is an avid traveller a fitness enthusiast and our resident audiophile.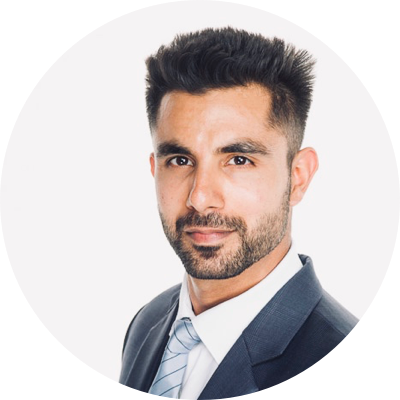 Sahil kicked off his career as a software developer and then moved to be a business analyst and a people's manager. He has over 10 years of experience working for tech giants in Silicon Valley such as Apple, HP, Cisco. With his deep understanding of the Software Development Life Cycle, he strives to expand the horizon for SaaS based products for AV professionals while also implementing latest technologies such as AI, ML, VR and Blockchain. He holds a Bachelors' Degree in Engineering and he too is a fitness enthusiast, an avid biker and loves muscle cars.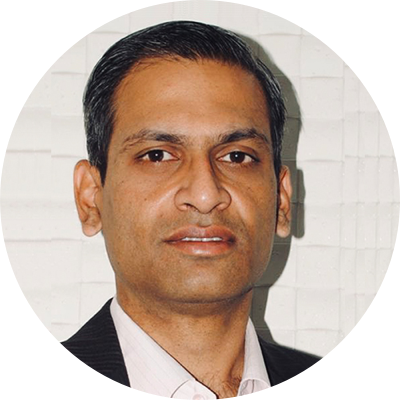 TS Gopalakrishnan, CTS-D, CTS-I
Chief AV Consultant
TS has over two decades of experience in the Pro-AV industry and is a reputed AVIXA instructor. He is an electronics engineer and started his journey as a Design and Application Engineer at Philips. During his stint there, he was part of many prestigious large scale installation projects. At XTEN-AV, he is an integral part of the design and development process of the algorithms that generate designs as per AVIXA's published standards and guidelines. He holds multiple certifications like CTS-D, CTS-I from AVIXA and was also a part of InfoComm's Faculty Excellence Program. He is an avid reader and loves to share experiences from his frequent travels.
Disclamer :-Use of trademarks, brands, logos, products and services are for reference only and XTEN-AV, hereby, disclaims any association, affiliation direct or indirect, or representation in any form, of any such brand, product or service, unless expressly specified.