We, at XTEN-AV, have one aim: to transform the professional AV experience; amazing designs, winning proposals and everything in between. We achieve that by implementing the latest software technologies such as cloud computing, artificial intelligence & machine learning.
We want to empower the AV system integrators and designers to achieve 10x more, to increase productivity by 10x, 10x more revenue, 10x more profits and 10x more satisfaction and happiness
We equip the user to streamline their workflows, from ideation to final pitches; offer an AV experience unlike anything seen before. We empower users to create amazing designs, winning proposals & seamless collaboration.
Clients we work for
Our clients.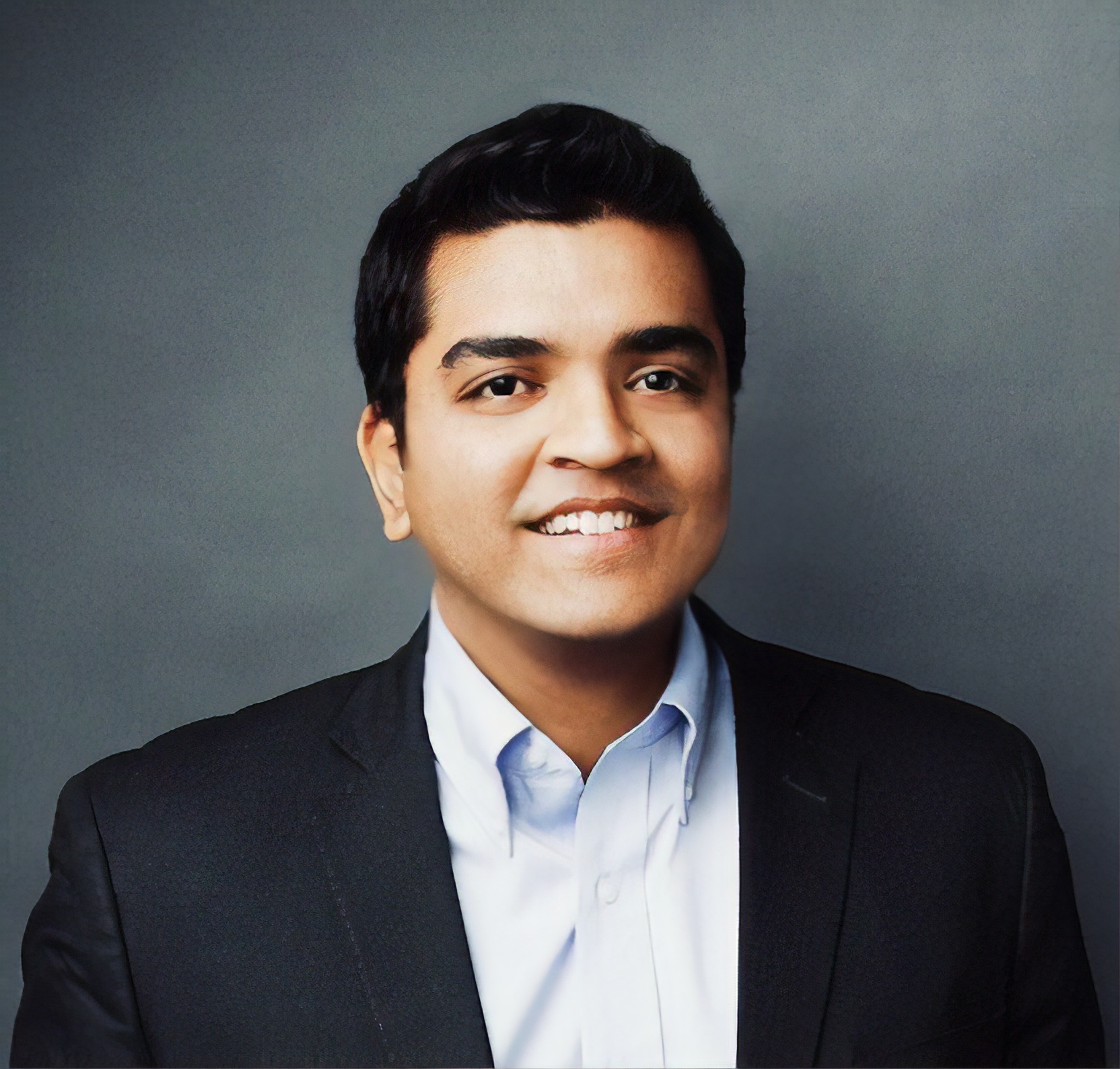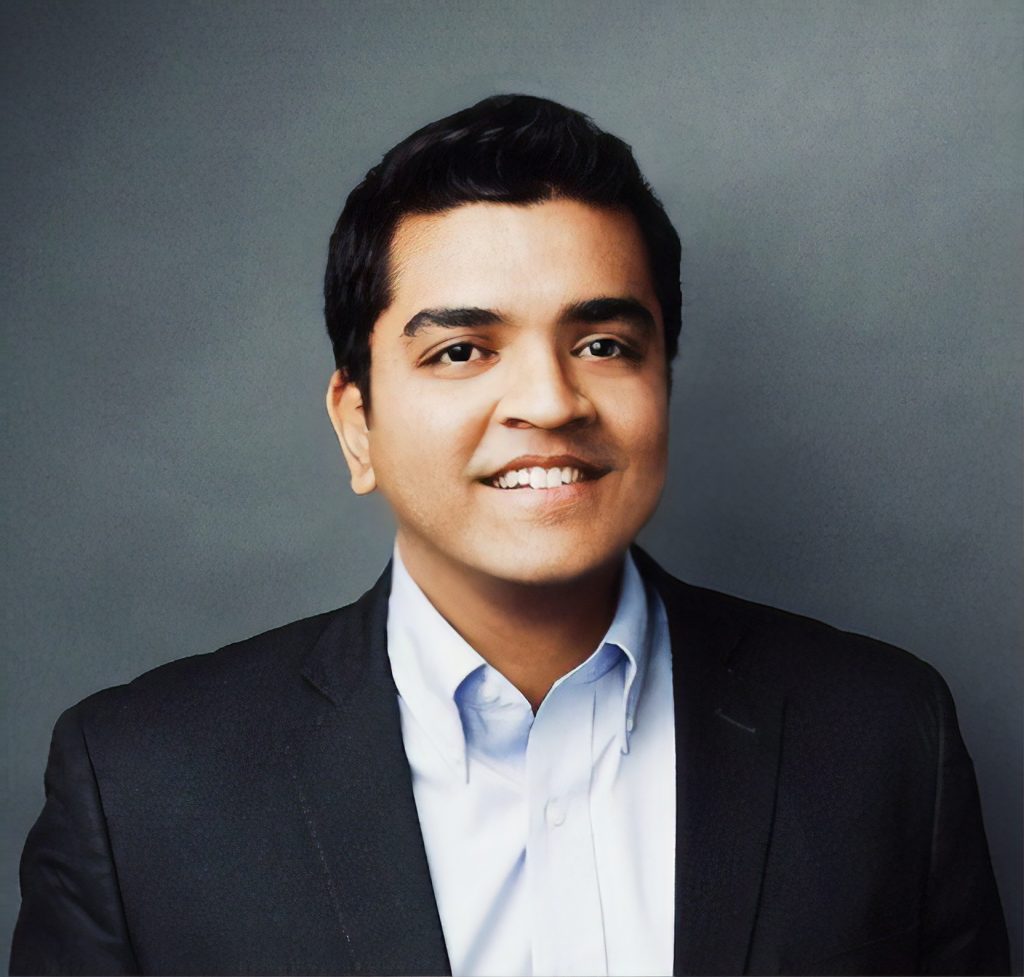 Vibhav has been in the professional AV business for over a decade, having worked for leading brands like Harman, Biamp & Music Tribe. Upon identifying the lack of software usage in this hardware-dominated industry, Vibhav conceived the idea of a platform that reduces manual effort and increases efficiency by using technologies like AI, ML and cloud computing.
A software developer, business analyst & people's manager, Sahil Dhingra has over 10 years of experience working for tech giants such as Apple, HP, and Cisco. With his deep understanding of the Software Development Life Cycle, Sahil strives to expand the horizon for SaaS-based products for AV professionals while also implementing the latest technologies such as AI, ML, VR, and Blockchain.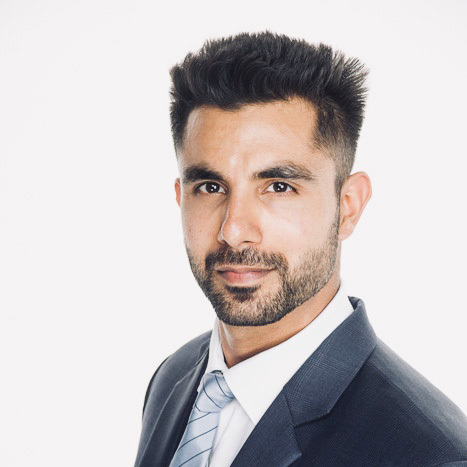 We help companies ditch legacy tools and upgrade them to offer an engaging experience with designs and proposals.