x.doc
with
Increase your close rate by 10x
Trusted by the world's leading brands
to create winning proposals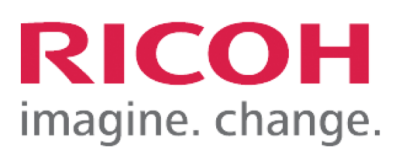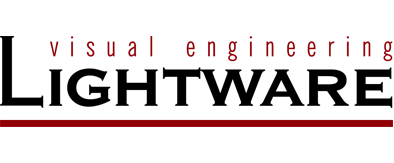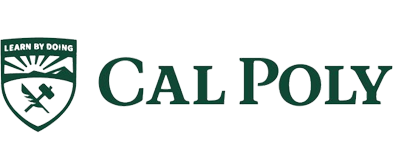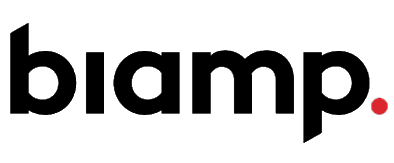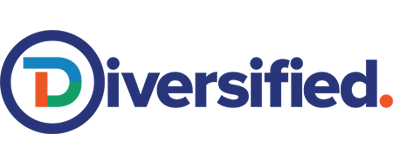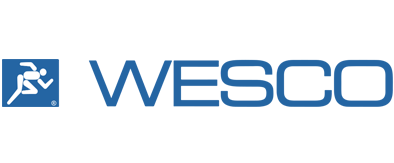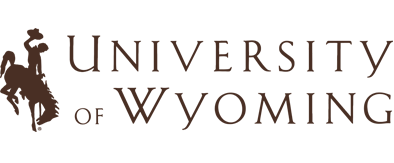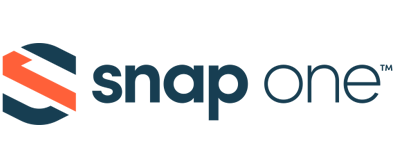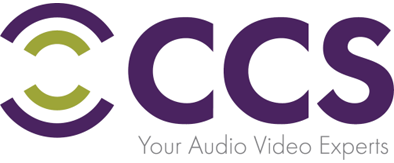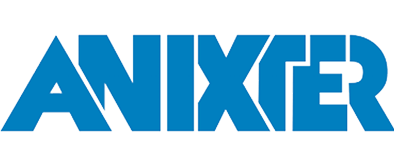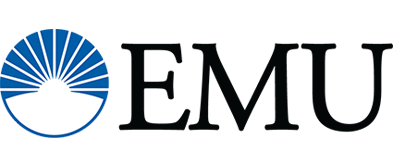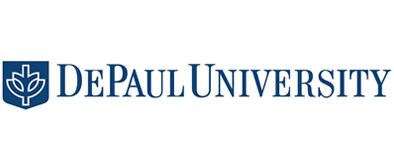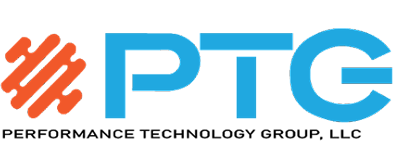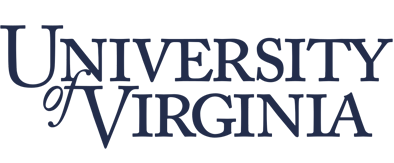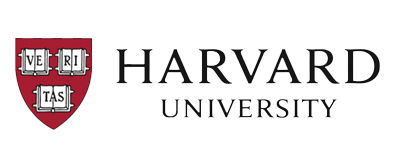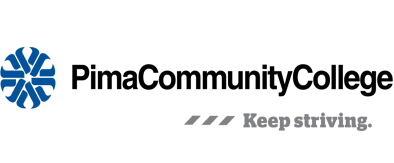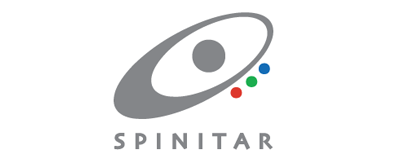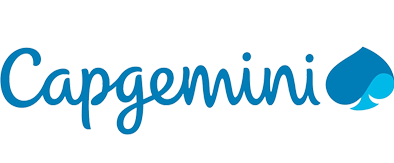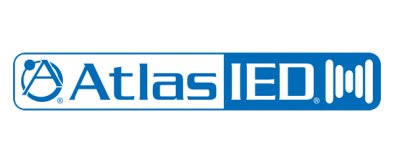 Why ?
Efficient document tracking
Track your proposals at every stage of your sales cycle. Track when your client opens the document, send reminders if they haven't -all within seconds
Access proposals on the go
Receive, accept and sign proposals on any device that you have, anywhere you are. Never let a deal pass you by!
Legally-Binding Digital Signatures
Never waste time on manually signing a document again! Augment your accountability with secure & legally binding digital signatures.
Industry best editing & styling features
Create engaging proposals with world-class document editing & styling features. Create eye-catching, personalized proposals for your clients, within minutes!
Multiple methods of cost & Labor calculations
Fretting over calculations? Let the experts take over your calculations and impress your clients with accurate, error-free pitches.
Choose from extensive library of 100+ proposal templates, designed to best present your project and accelerate your deal-closing process!
View templates
"The XTEN-AV platform is truly groundbreaking. Never seen anything like it, the competitors don't even come anywhere close"
"XTEN-AV has significantly changed how our AV department works. It's all in one place!! Keep up the wonderful work!"
"I have found the AI aspect very helpful and very intuitive. I am making quotes in much less time with high levels of accuracy and flexibility."
"The value that XTEN-AV brings to our company through their software application has improved Spinitar's efficiency in many areas"
"I have enjoyed the past years using XTEN-AV. As an early adopter, I've seen it grow to the great tool that it is today!"
"Amazing software with a lot of shortcuts, making it easy to organize projects and track expenses and profit"
"Really enjoy working on it. It is easy to use and learn. Having the library at the ready is really cool. The company is also very hands on and willing to work with you to customize and/or learn from your usage
"XTEN-AV software has completely changed the way we not only do business, but the professional quality in the proposal presentation to the client."
"I believe XTEN-AV is the most comprehensive proposal tool on the market today"
"XTEN-AV, a saving grace!!!! Now not only we do integration in the physical work but now as a digital platform that puts every end of the design process together."
"Absolutely perfect for me, as my diagram tool. It is a very brilliant idea with the equipment database. It saves me a lot of time. I am very happy to be a XTEN user"
"The XTEN-AV design tool helps a lot on completing complex AV designs and also helps to document the critical design details! Works like a charm!"
The most advanced and award winning proposal tool