Choose from our extensive library of AV design templates, designed to best present your project and accelerate your deal-closing process. Discover the perfect design template, customize it to suit your needs, and create impressive drawings.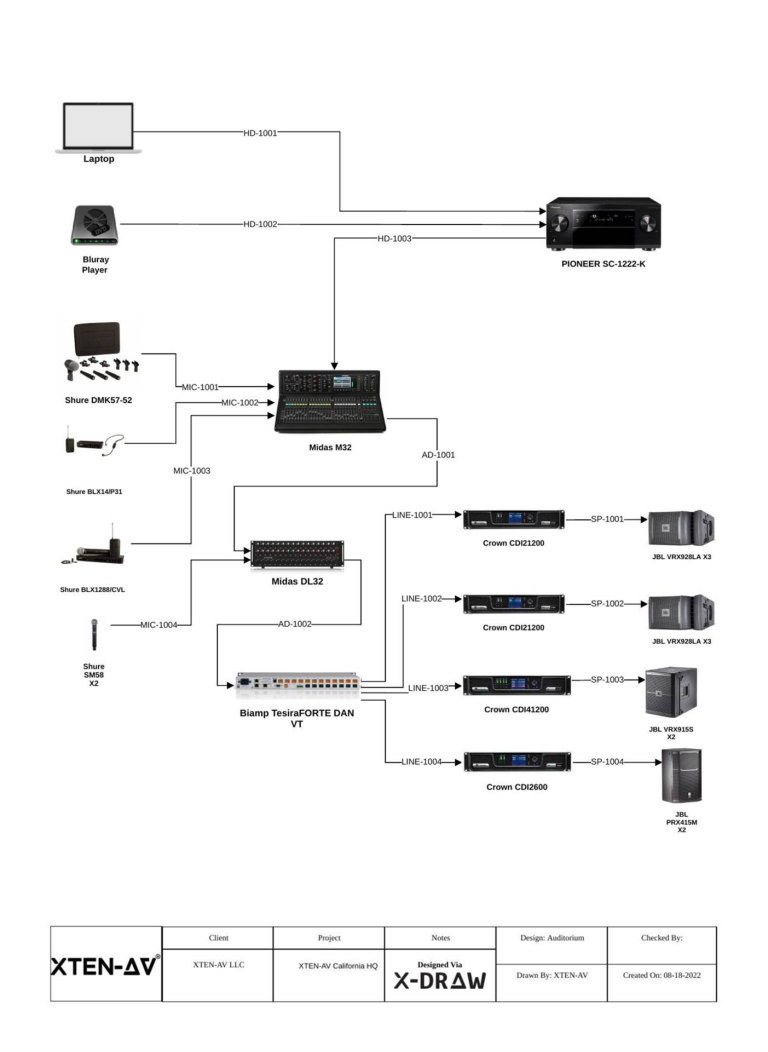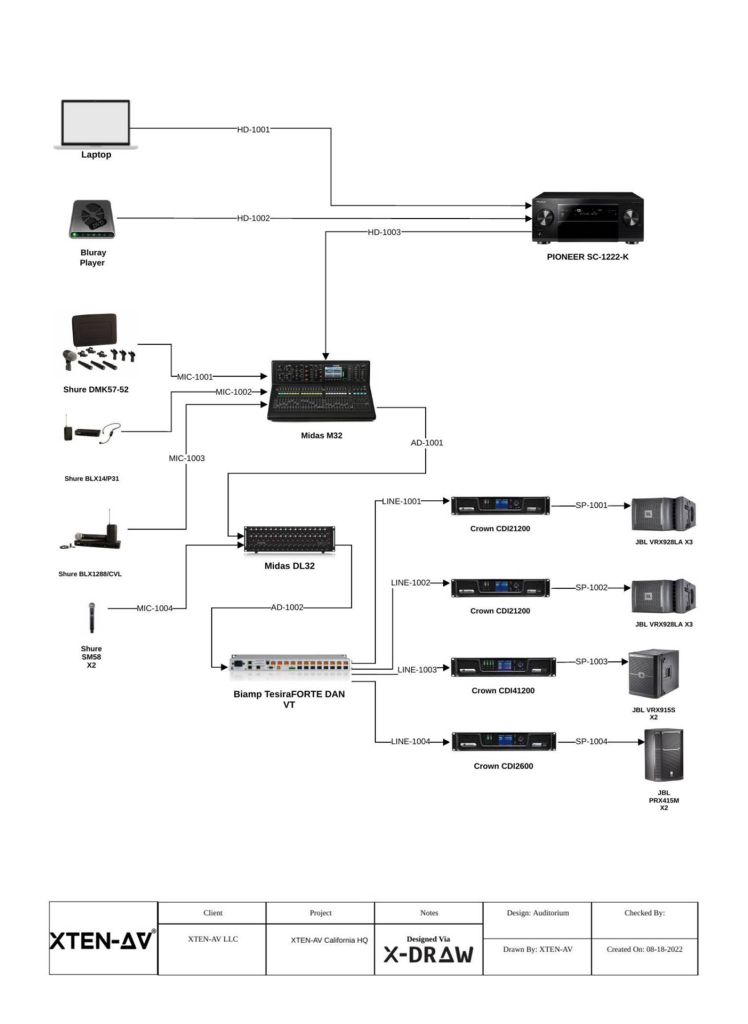 This auditorium AV design template, powered by X-DRAW, is the perfect drawing to make your project stand out.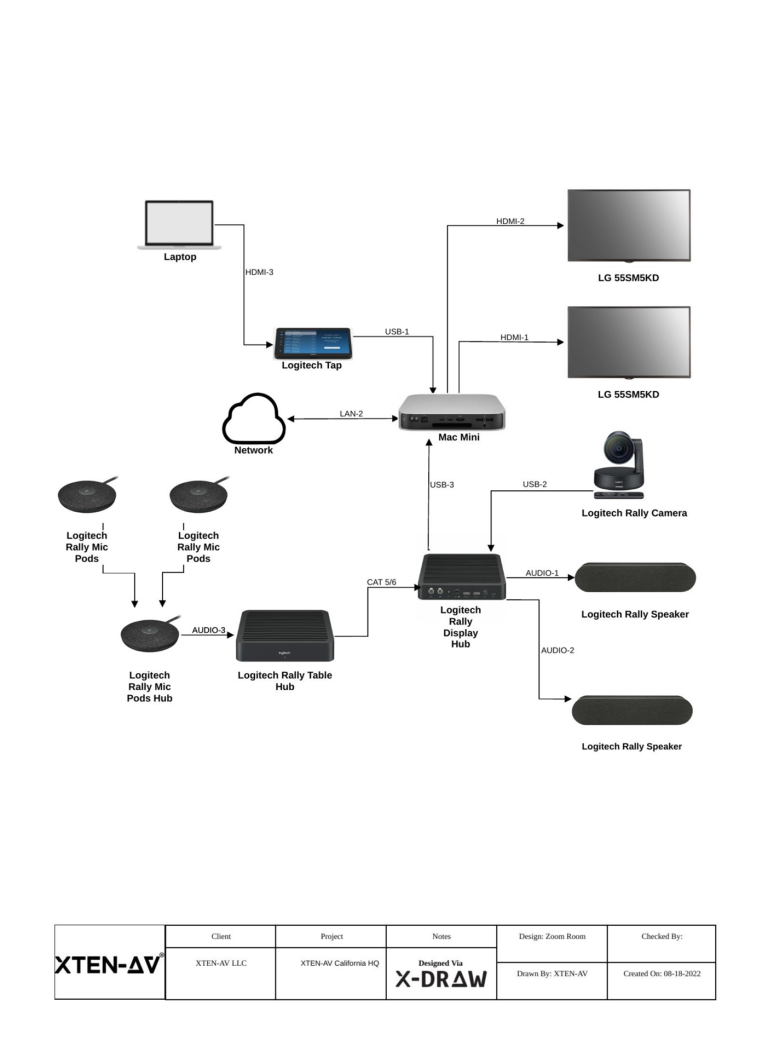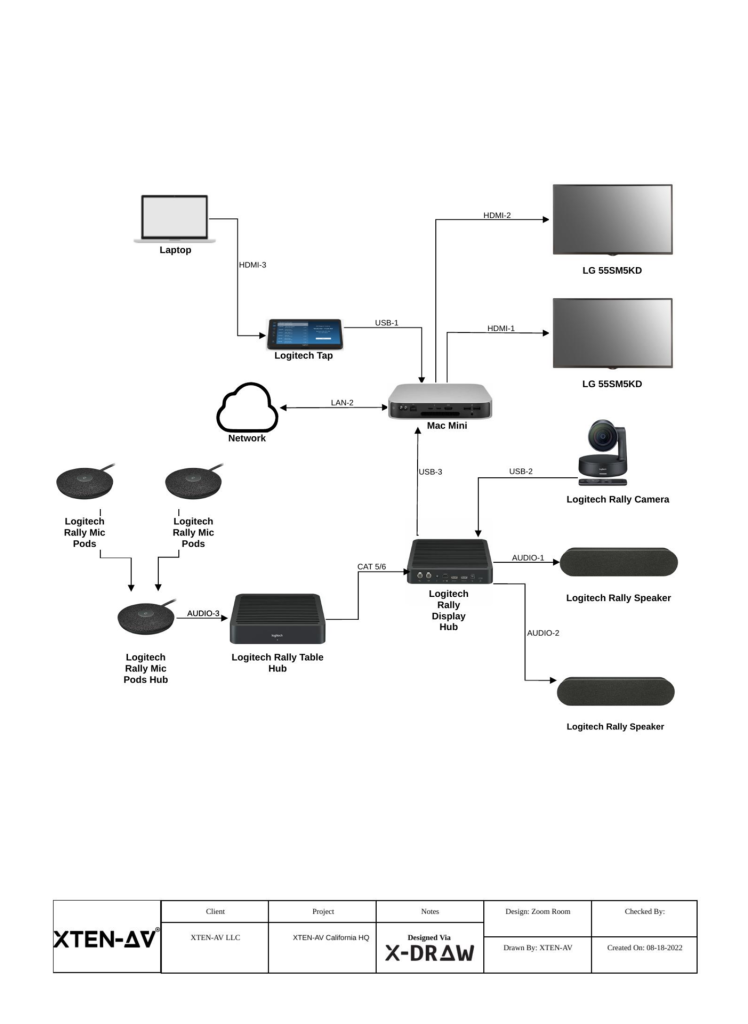 Here's a free, 100% customizable design template for an AV Zoom Room. Accurate to the next level, this template is designed to create future-proof collaboration spaces.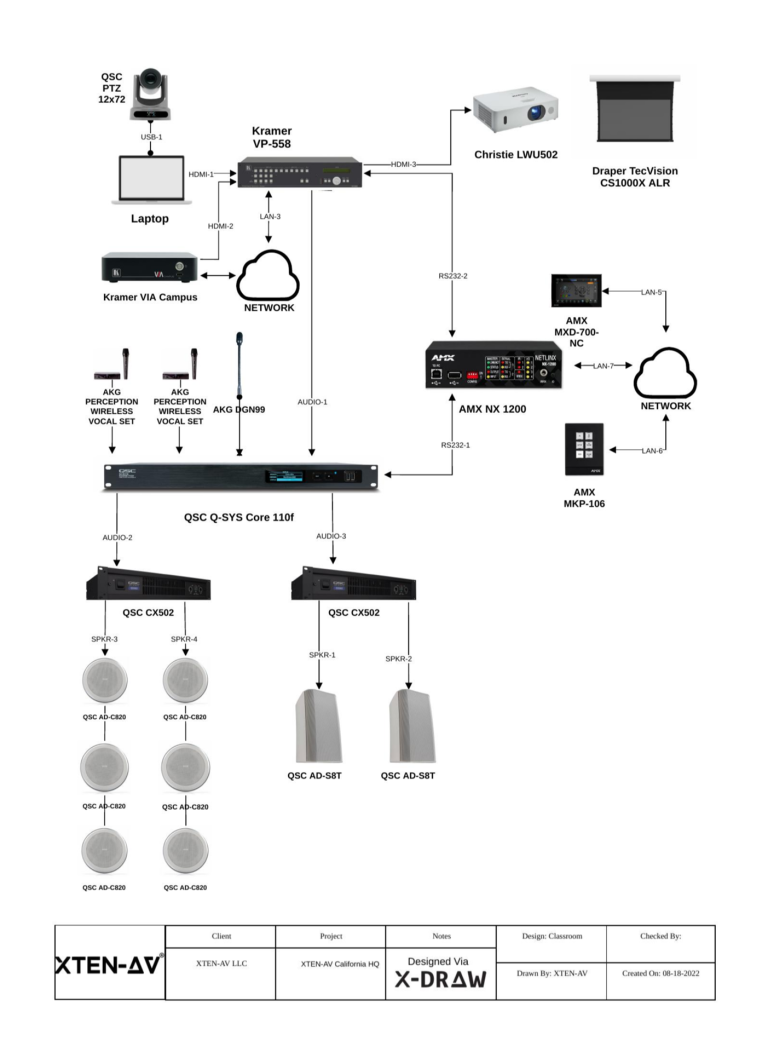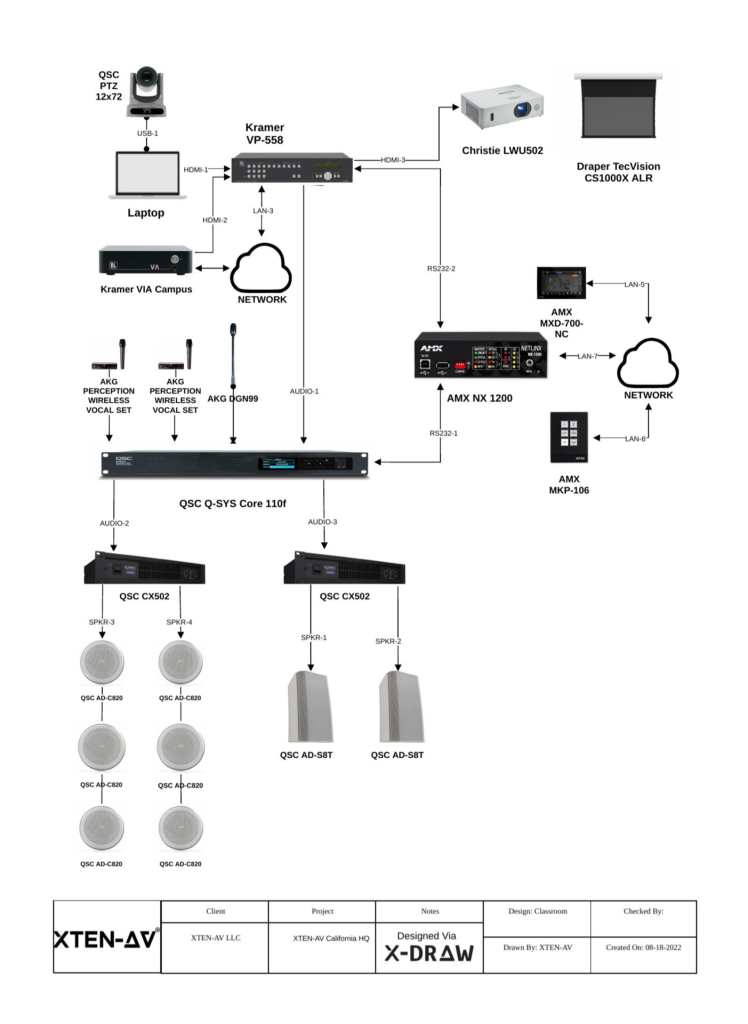 Creating a classroom AV diagram has never been easier! Customize this classroom AV design template and create the most stunning designs.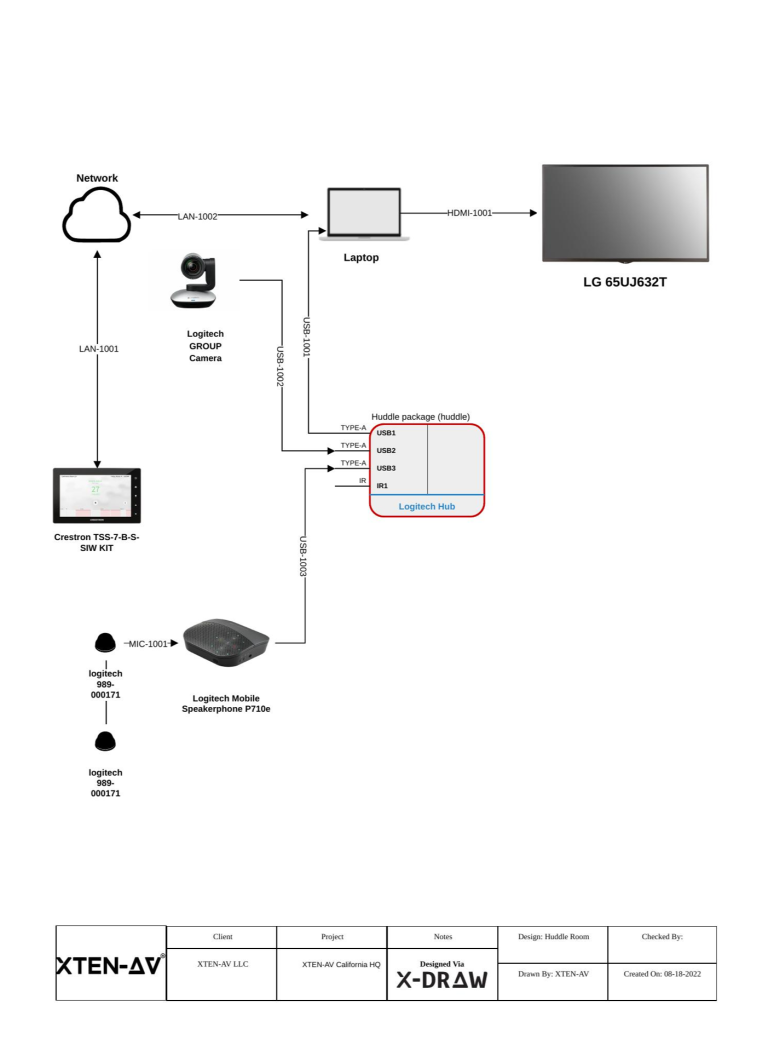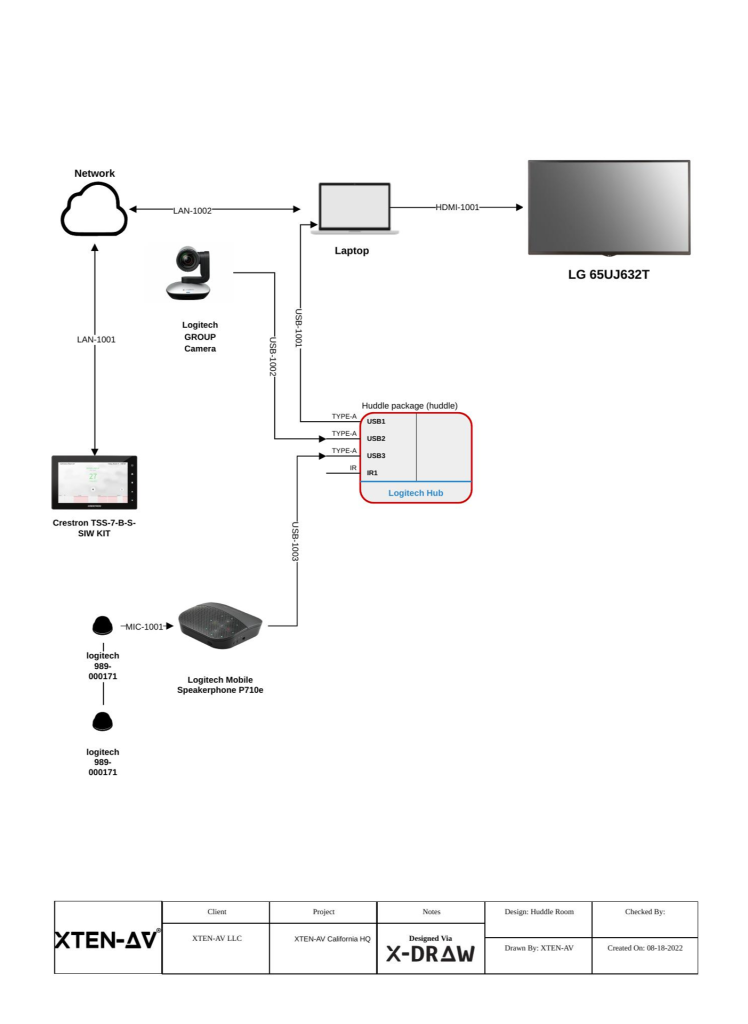 Our huddle room AV design template lets you create and customize professional and precise diagrams, that are sure to impress your clients.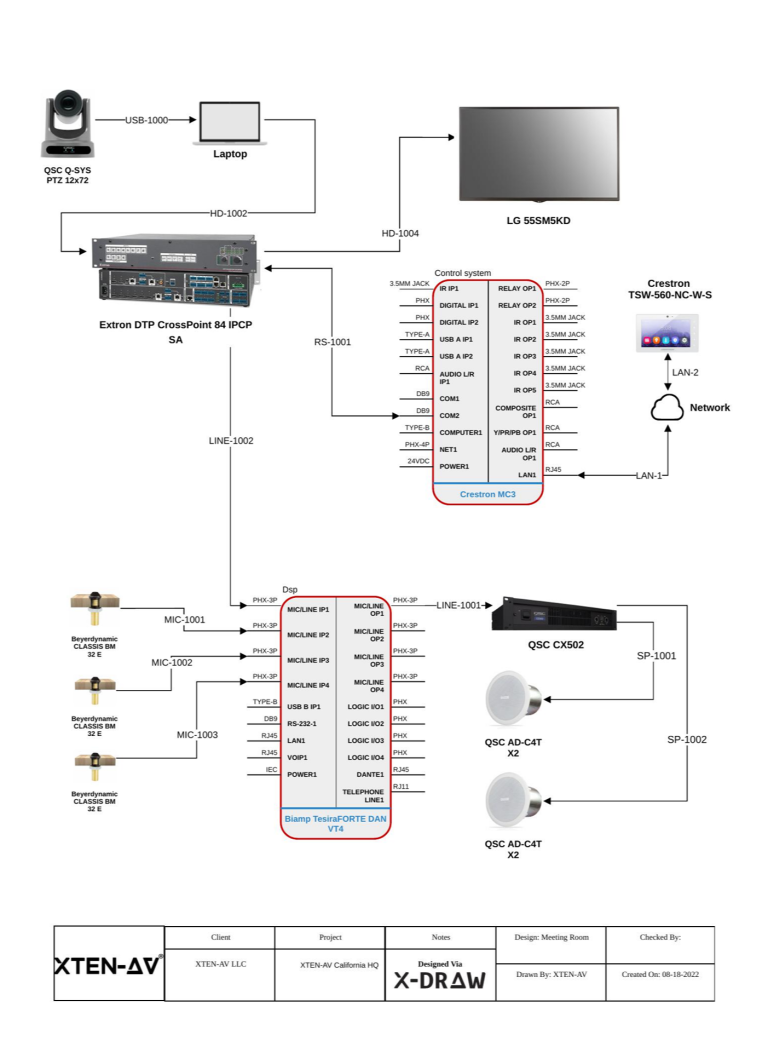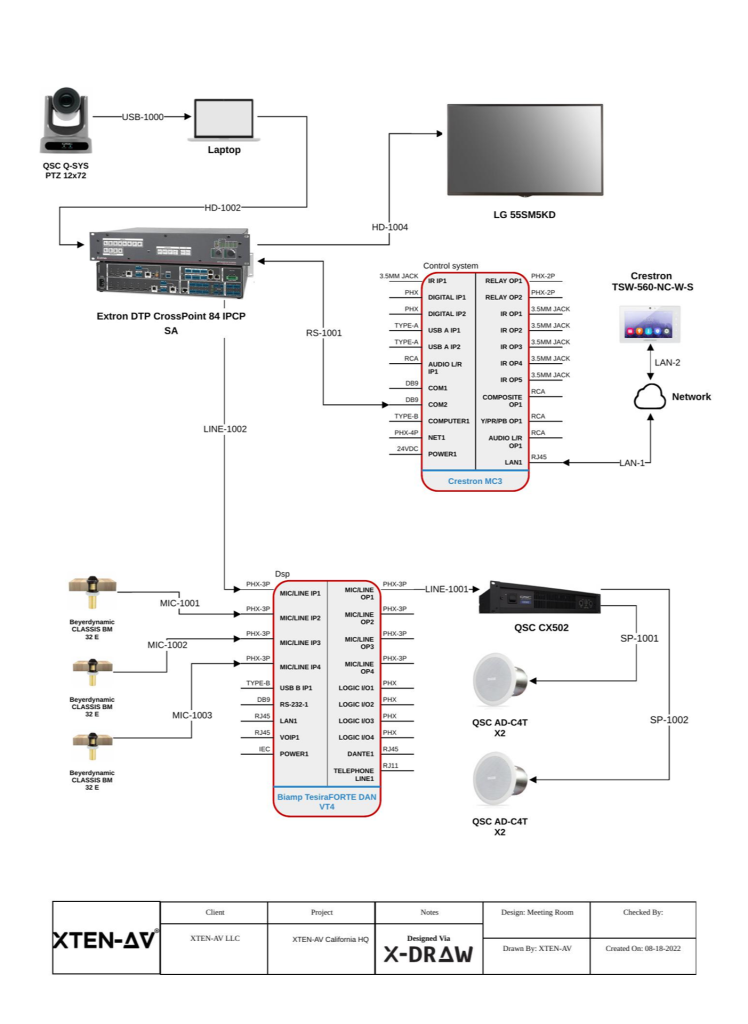 The template offers you the ideal diagrams to add value to your project. With this meeting room template, empower yourself to create impressive AV designs!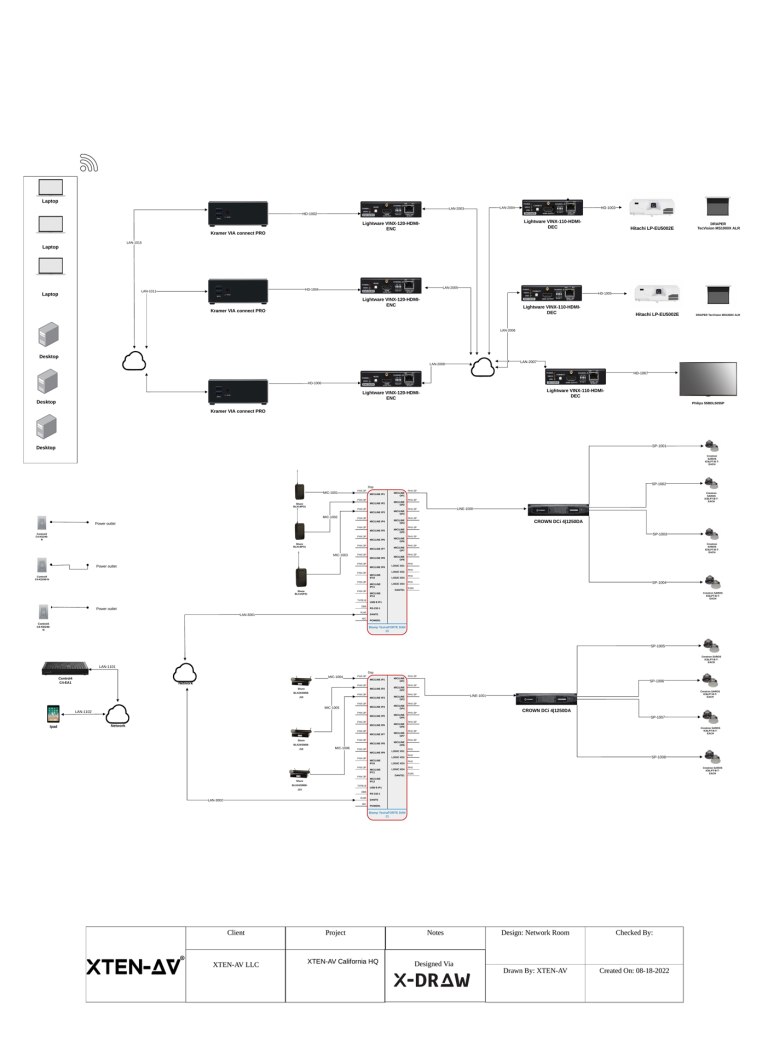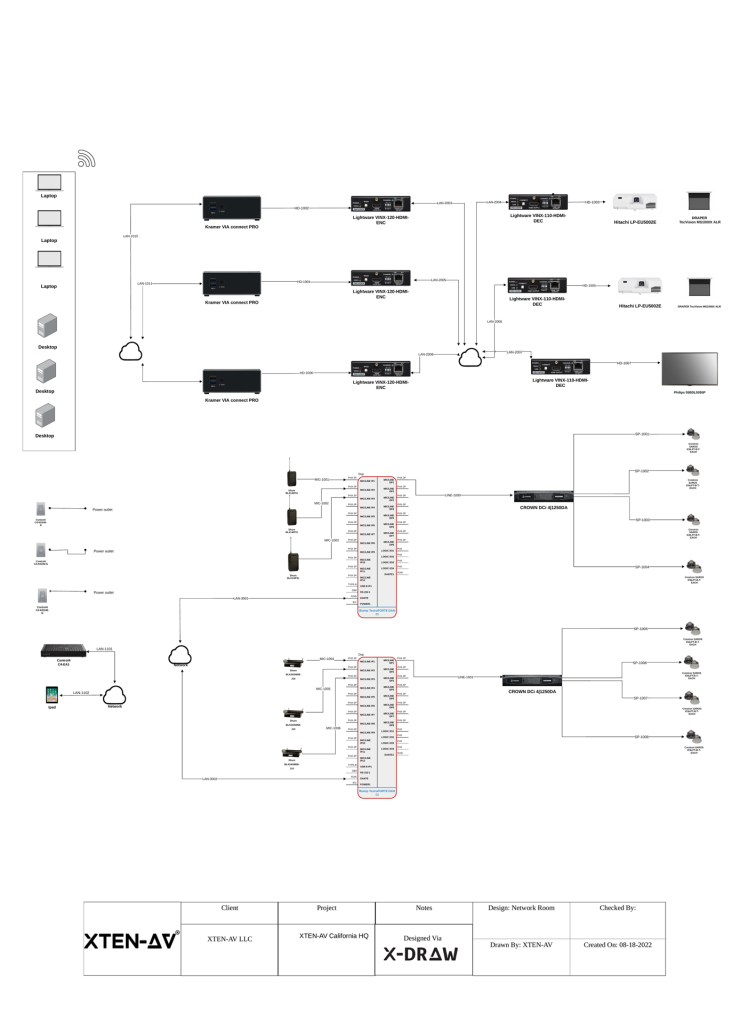 If your project requires a professional AV design, you're at the right place. Use the Network Room AV design template and make your drawings stand out effortlessly.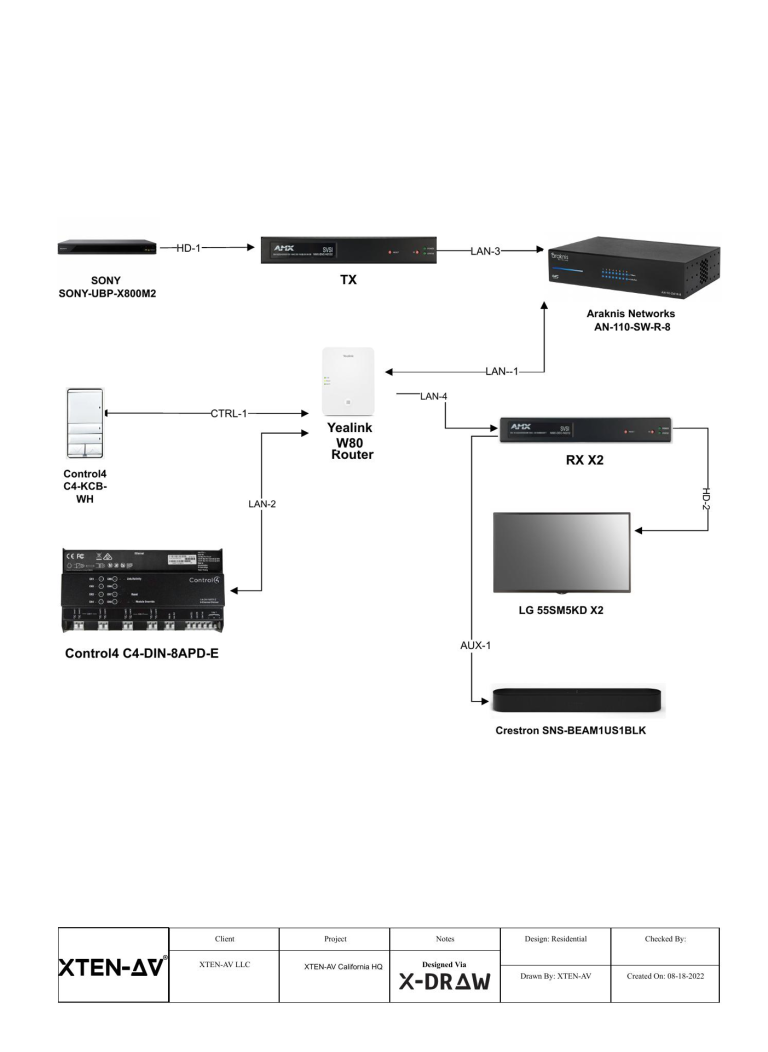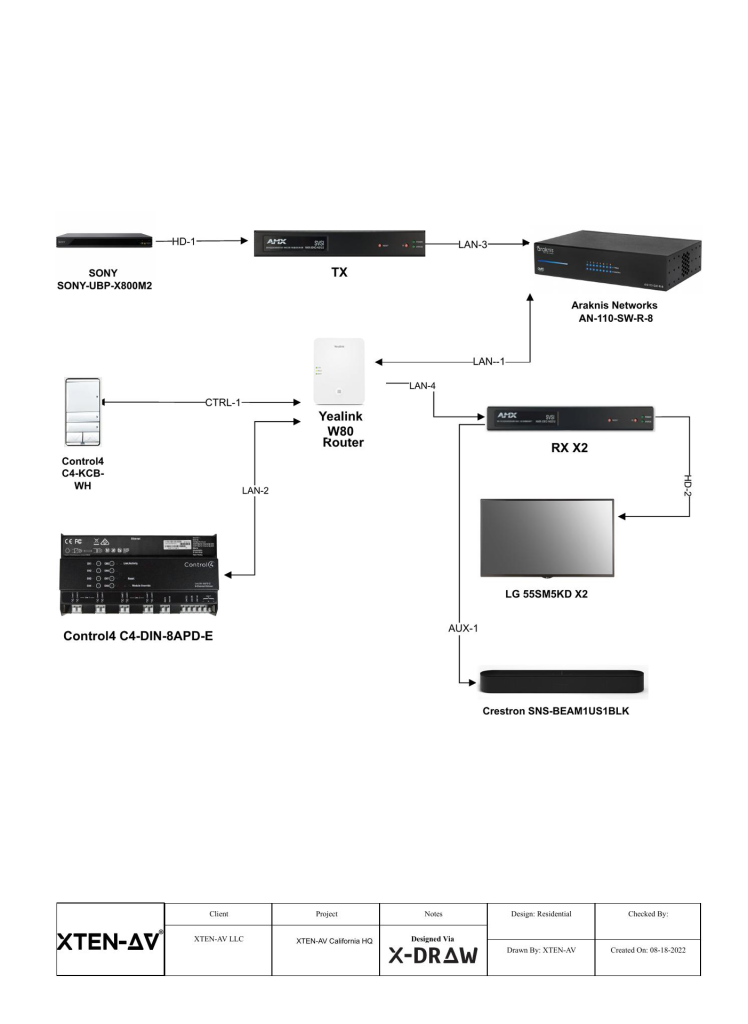 This residential AV design template will make you stand out. Create precise, professional-grade AV diagrams, destined for success.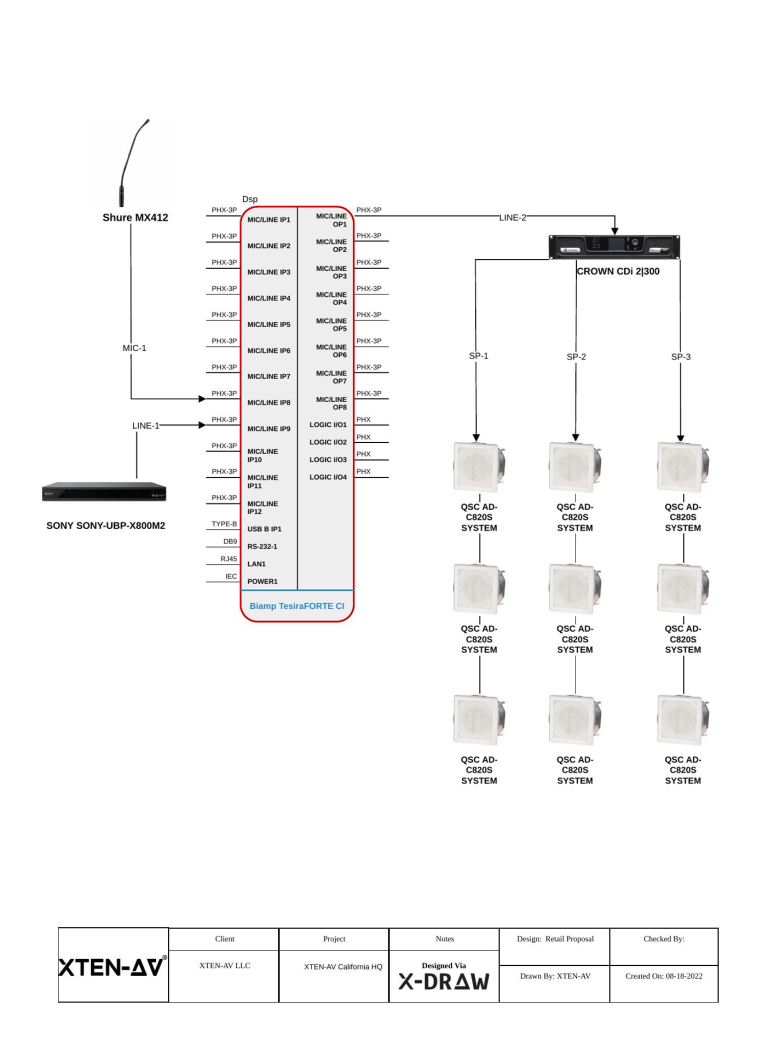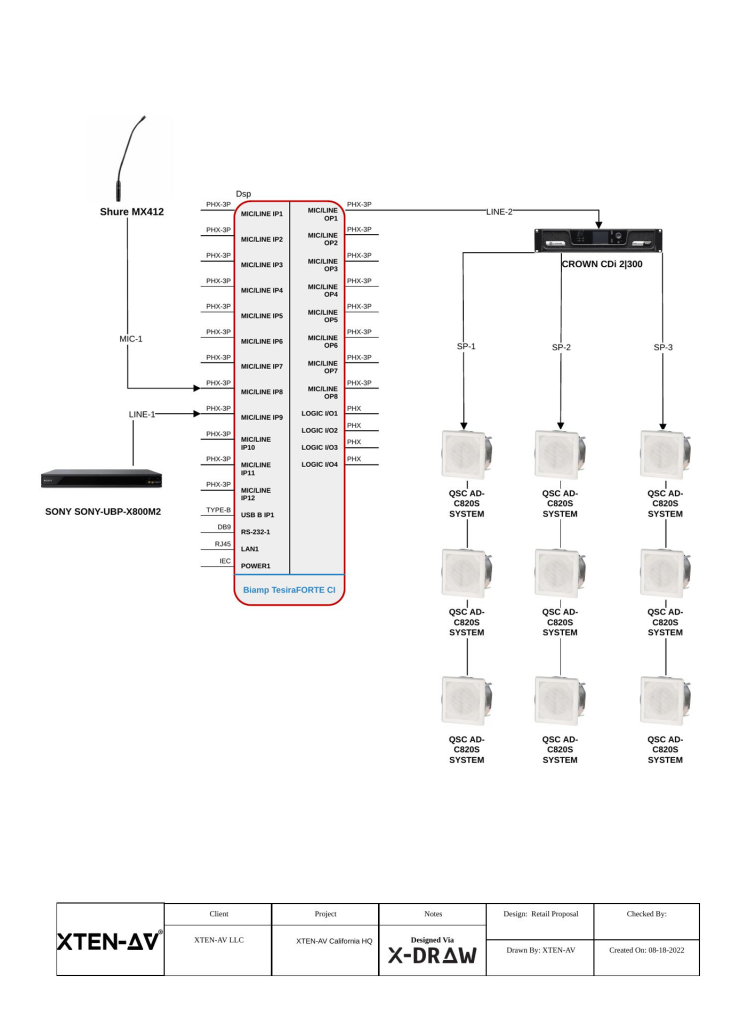 This eye-catching template comes with stunning drawings that impress clients and win deals! Dazzle the retail industry with your AV designs.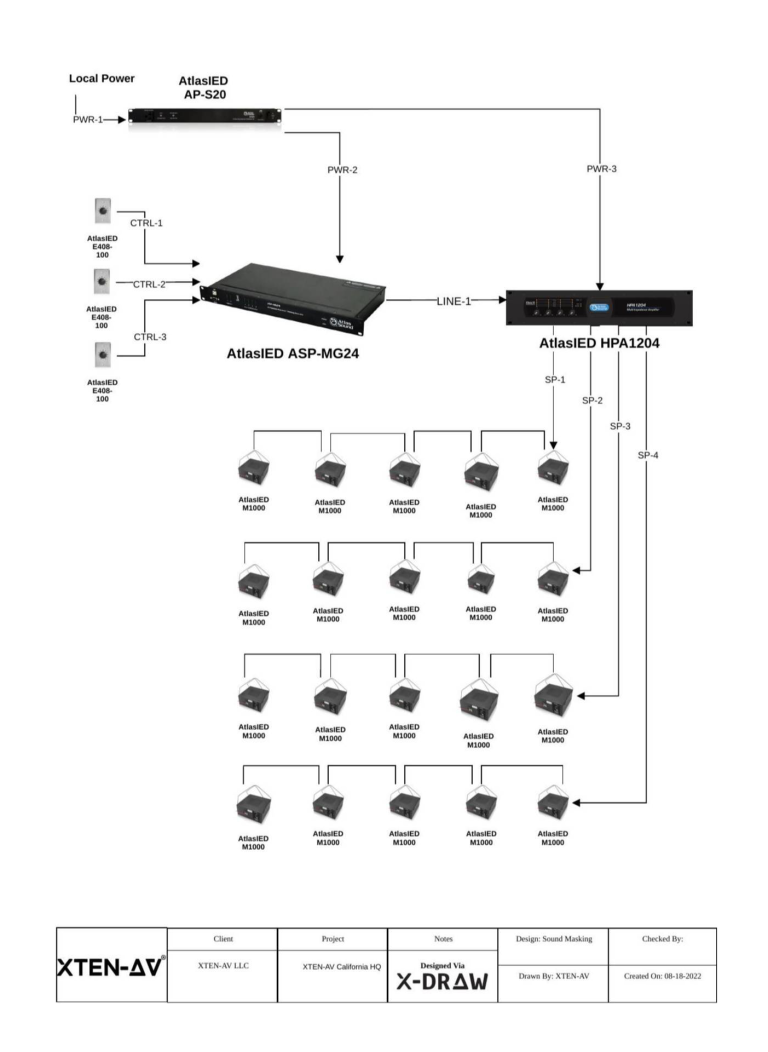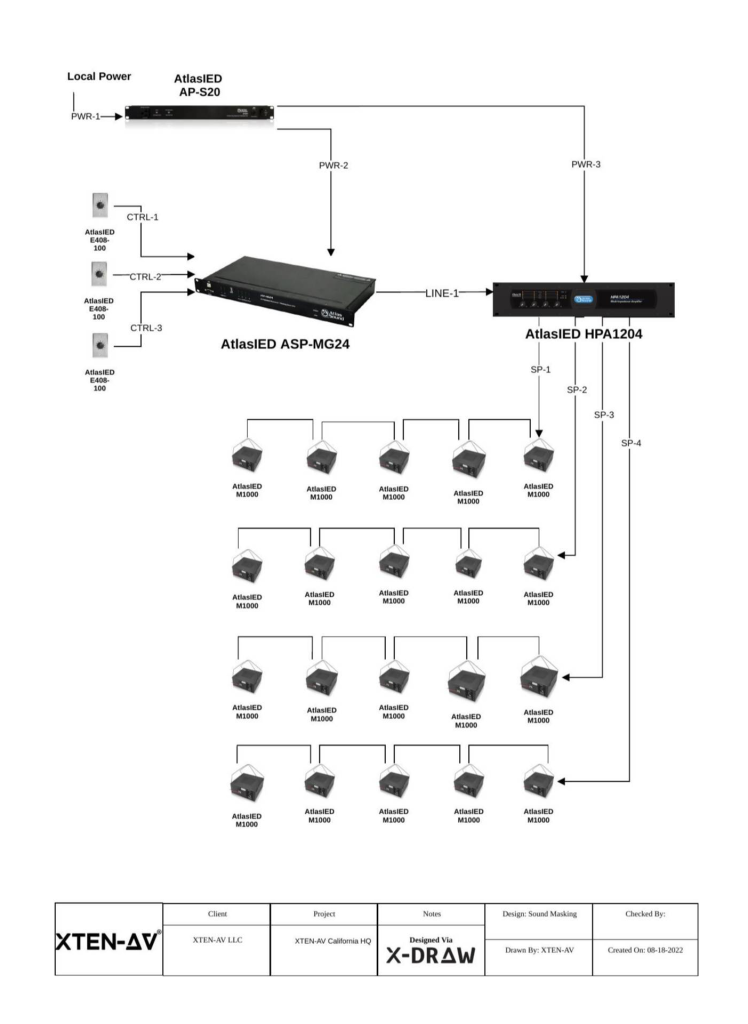 This sound masking design template can save you time and upscale your design capabilites. Created by AV experts, this customizable AV design template is everything you need!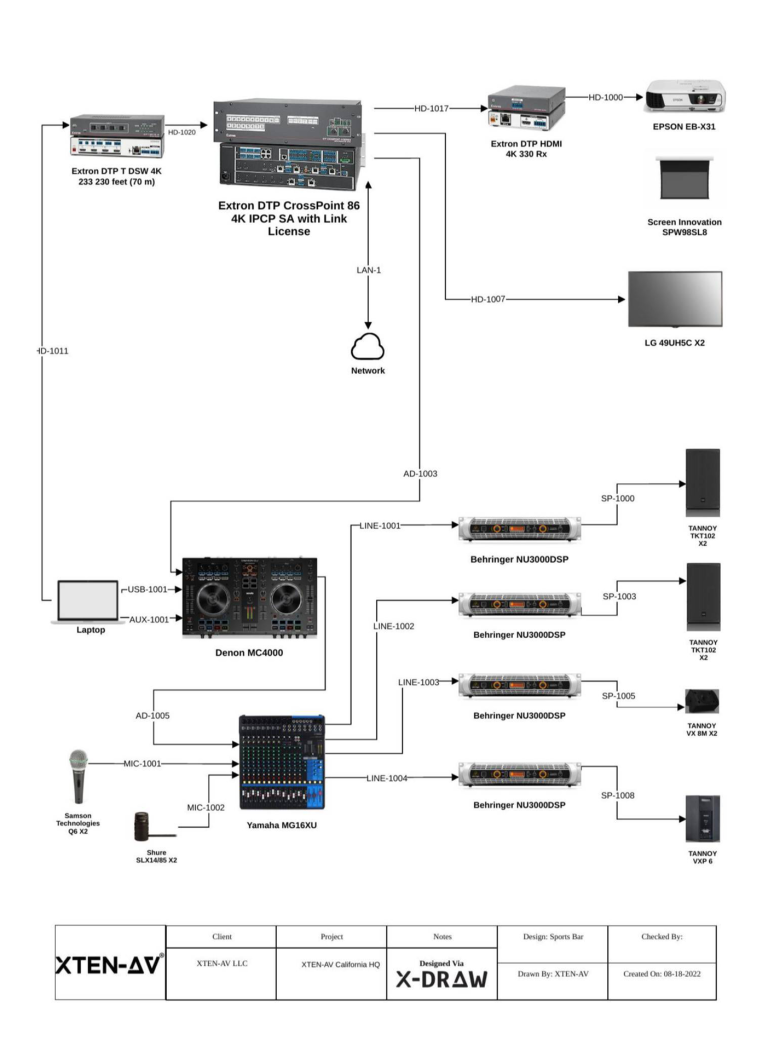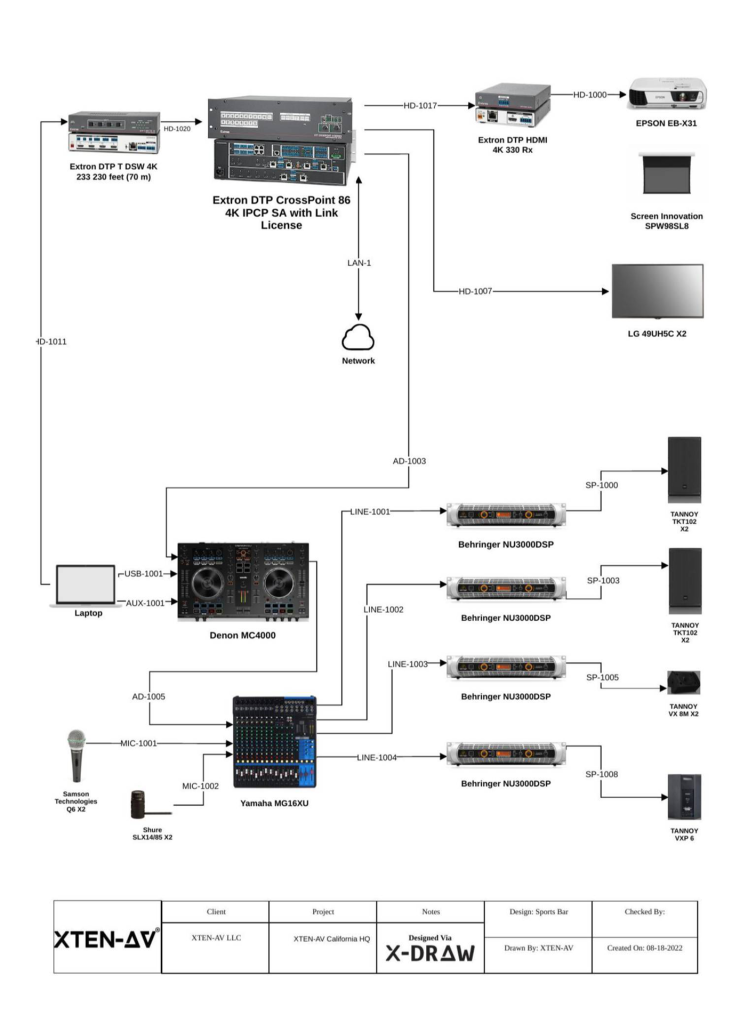 Use this polished AV design template to enrich your sports bar/ lounge AV project. Create a stellar impression and crush your competition.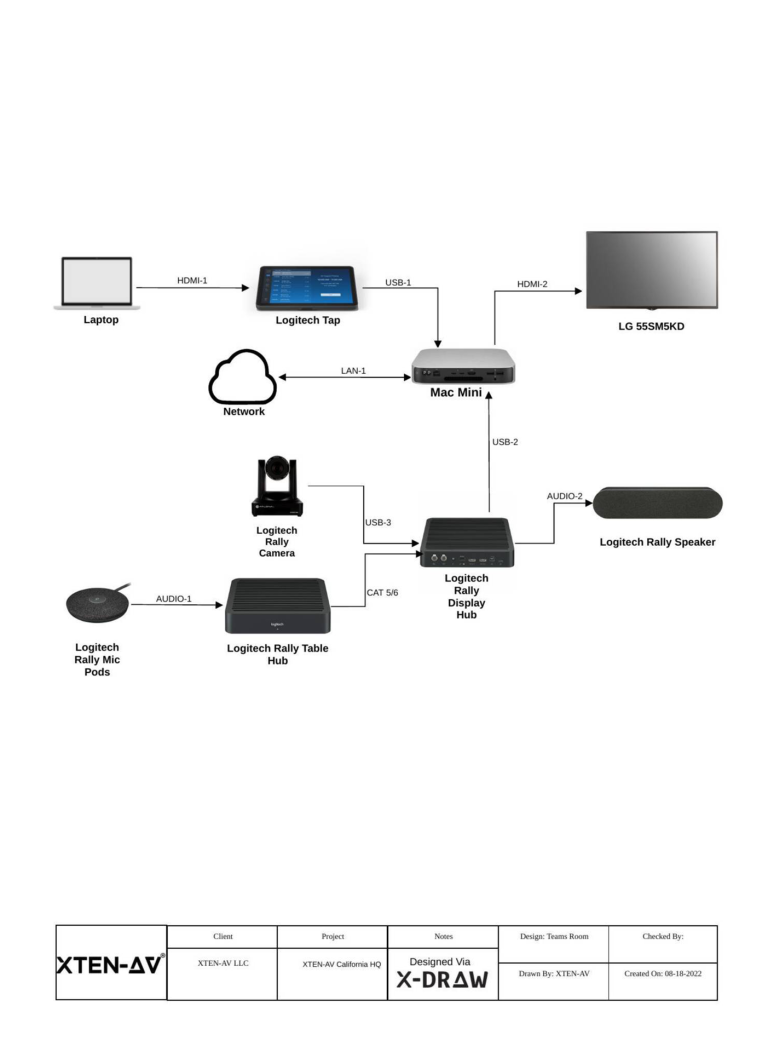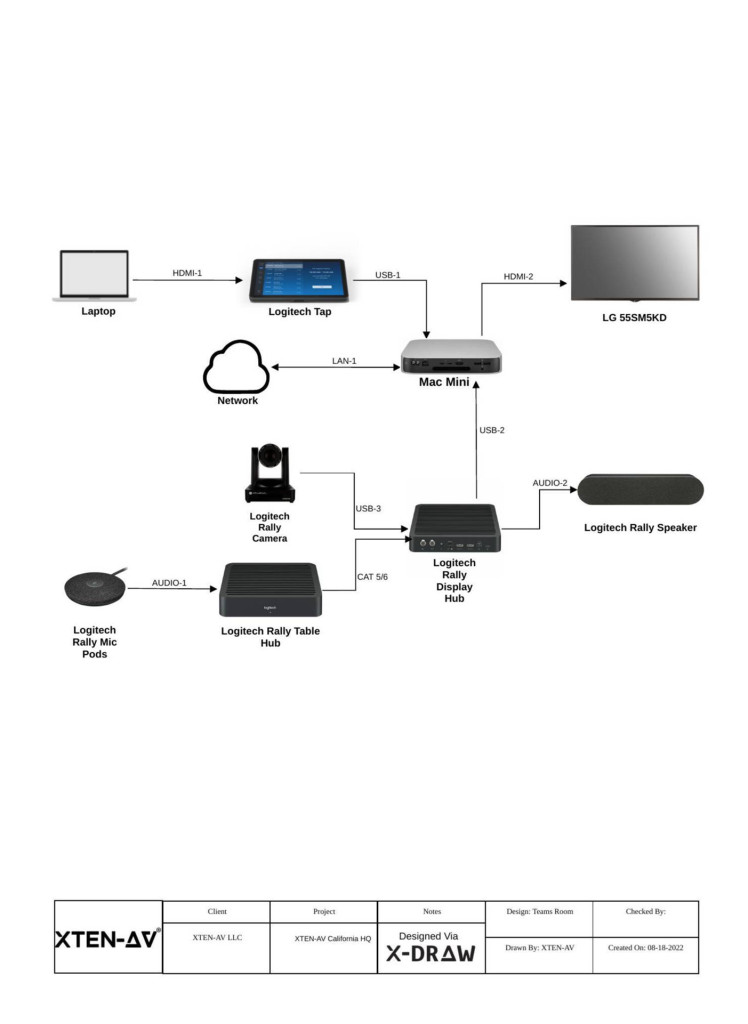 The best AV design template for a Microsoft Teams Room project that needs to stand out. Create professional, eye-catching designs that impress clients and create stellar collaboration spaces!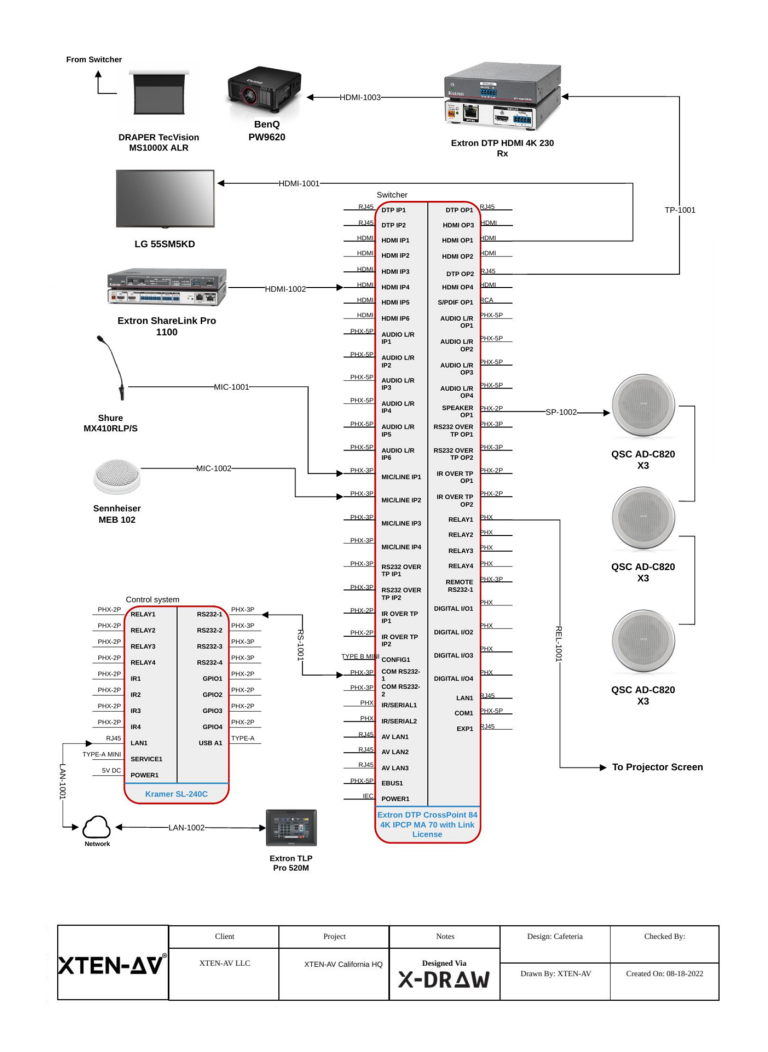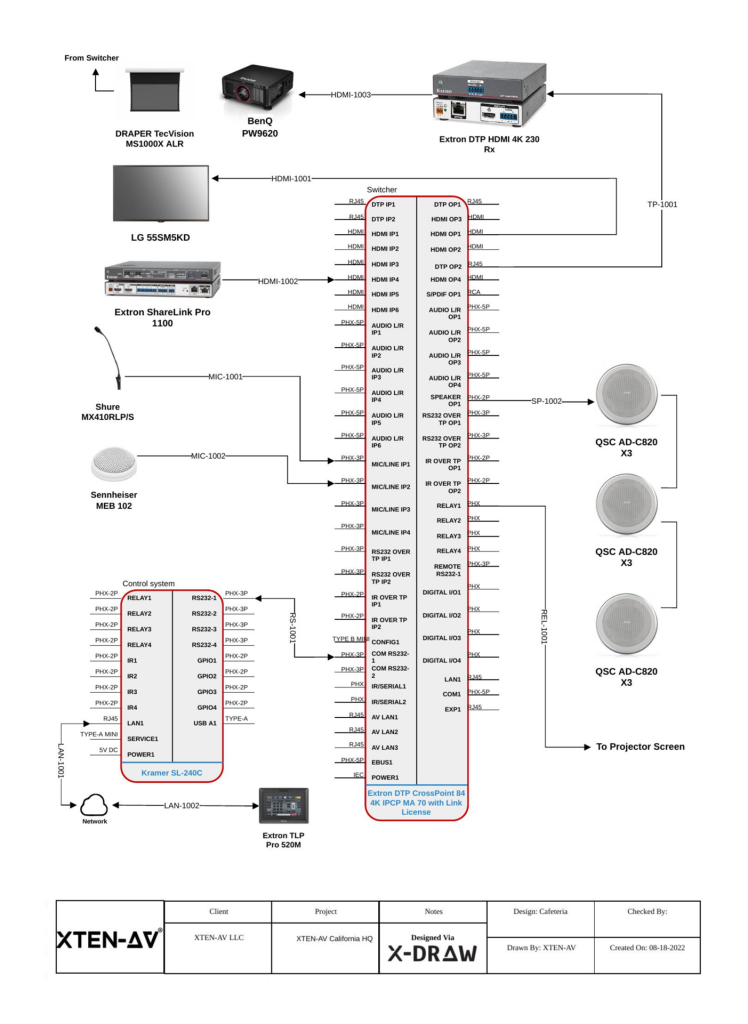 Here's a quick and free way to create impressive Townhall AV designs. This customizable template is designed with maximum precision and accuracy.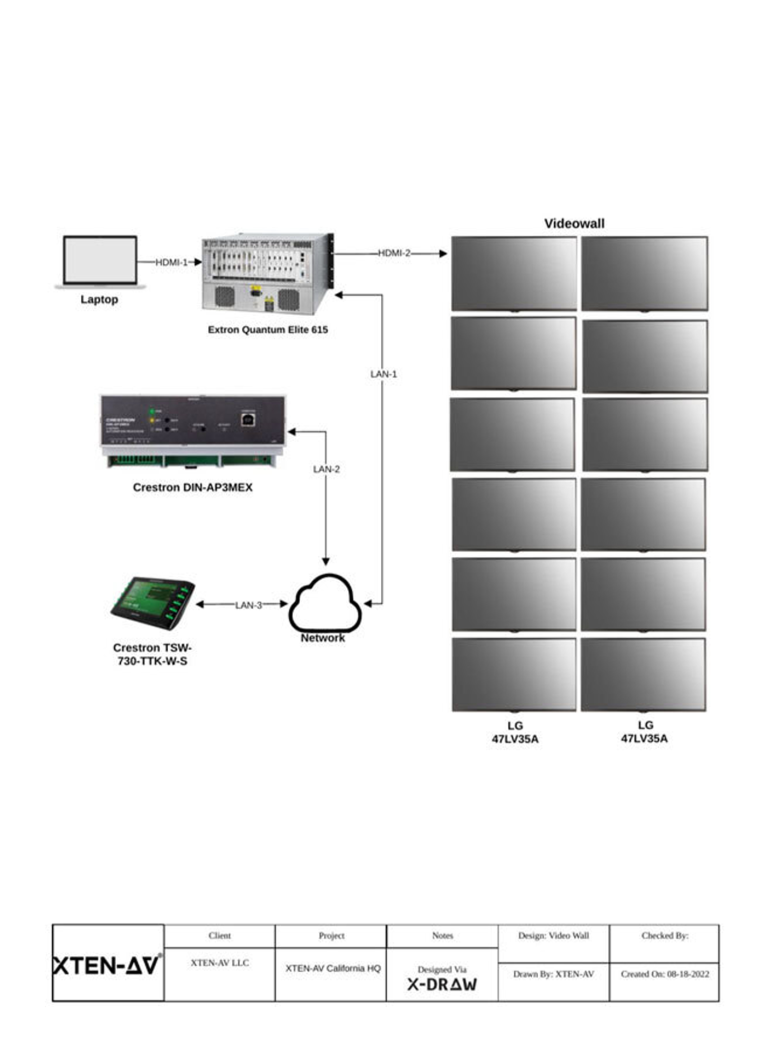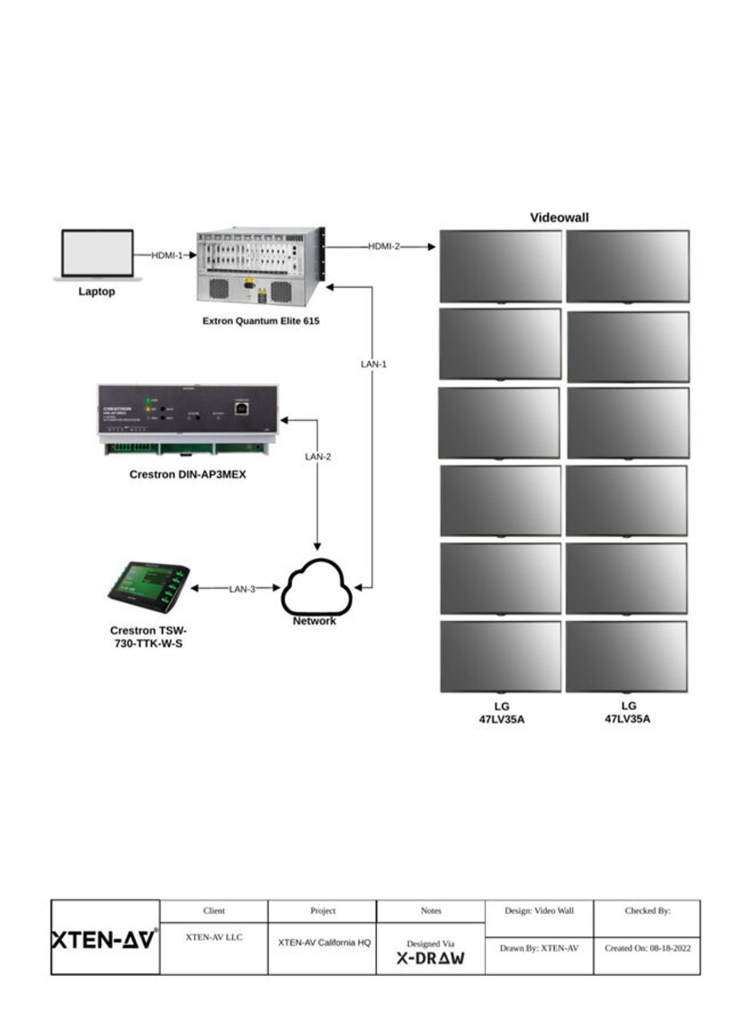 All AV personnel can use X-DRAW's Videowall AV design template to create stellar designs. 100% customizable, this template is bound to take your project to the next level.