X-DRAW
Why ?
Automatic cable labeling & styling ​
Create intuitive designs with X-DRAW's automatic cable labeling and styling feature; redefine cable management like never before!
Upload and create floor plans
Upload your existing floorplans in a variety of formats, edit and customize them and augment your AV designs by 10x!
AI-powered 'Search Sense'
Experience the power of AI in the search tool that learns and adapts according to your search results and selections — personalized search results that maximize efficiency!
Library of 1M+ products from 5200 brands
Leave your competition far behind with access to an extensive library with every product and brand that you may ever need. Make stunning AV drawings your reality!
Can't find a product of your choice? Create custom products, add and manage them in 'My Library.'
Adopted by innovative companies worldwide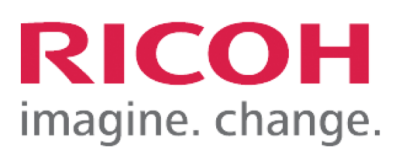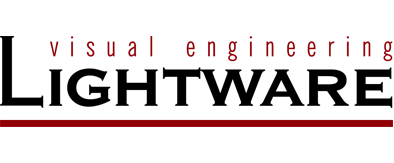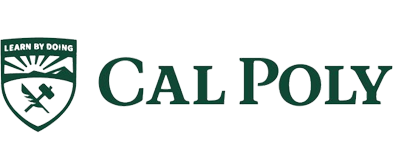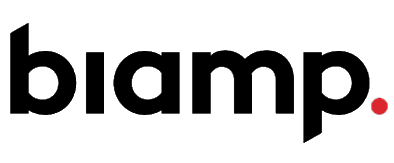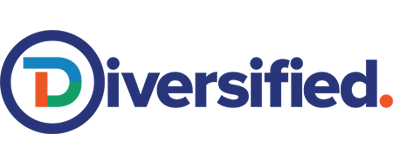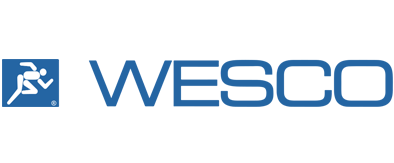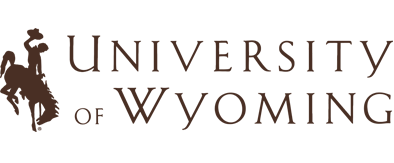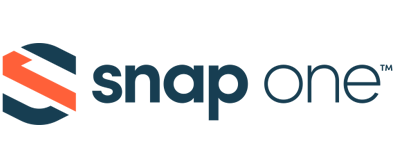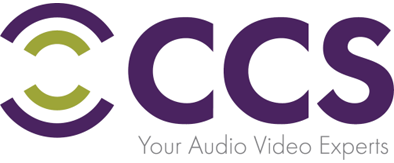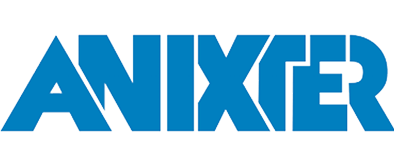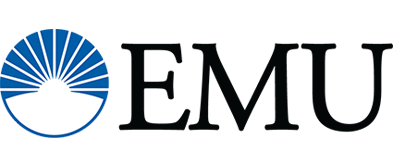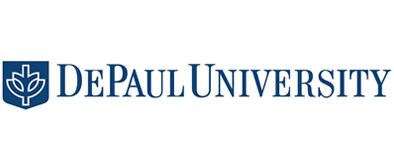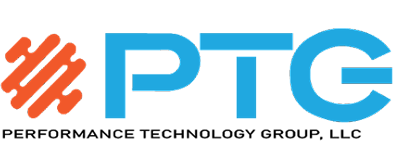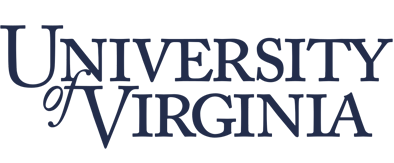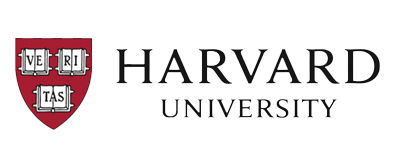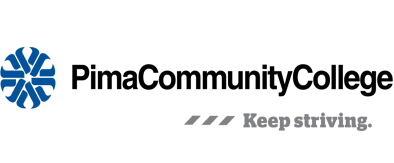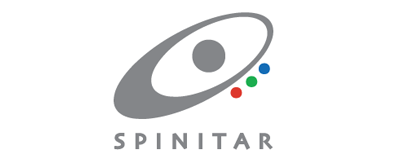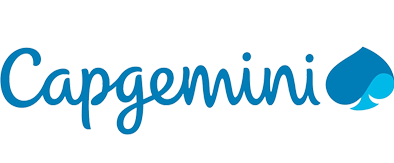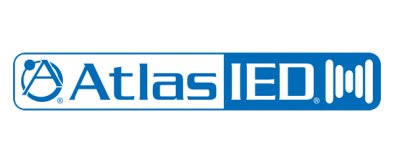 "The XTEN-AV platform is truly groundbreaking. Never seen anything like it, the competitors don't even come anywhere close"
"XTEN-AV and X-DRAW have significantly changed how our AV department works. It's all in one place!! Keep up the wonderful work!"
"I have found the AI aspect very helpful and very intuitive. I am making quotes in much less time with high levels of accuracy and flexibility."
"I love using X-DRAW, it really does do everything I want it to do and so much more. I really try to use it every day in as many applications of AV design as I can."
"I have enjoyed the past years using XTEN-AV. As an early adopter, I've seen it grow to the great tool that it is today!"
"Amazing software with a lot of shortcuts, making it easy to organize projects and track expenses and profit"
"It simplifies making drawings of AV, and the creation of the devices blocks that are not in the system is simple"
"Lots of potential with X-DRAW, very smart and responsive. Our standard drawings are getting easier to produce and quicker to review"
"X-DRAW has been a lifesaver for multiple applications and has made drawing plans, diagrams, and cable schedules much easier. I wish I would have found it sooner!"
"X-DRAW, a saving grace!!!! Now not only we do integration in the physical work but now as a digital platform that puts every end of the design process together. Thankyou X-DRAW"
"Absolutely perfect for me, as my diagram tool. It is a very brilliant idea with the equipment database. It saves me a lot of time. I am very happy to be a X-DRAW user"
"The X-DRAW design tool helps a lot on completing complex AV designs and also helps to document the critical design details! Works like a charm!"
The next-generation Drawing & Diagramming tool