XTEN-AV Blog #2: Make your Work-from-Home a Productive Experience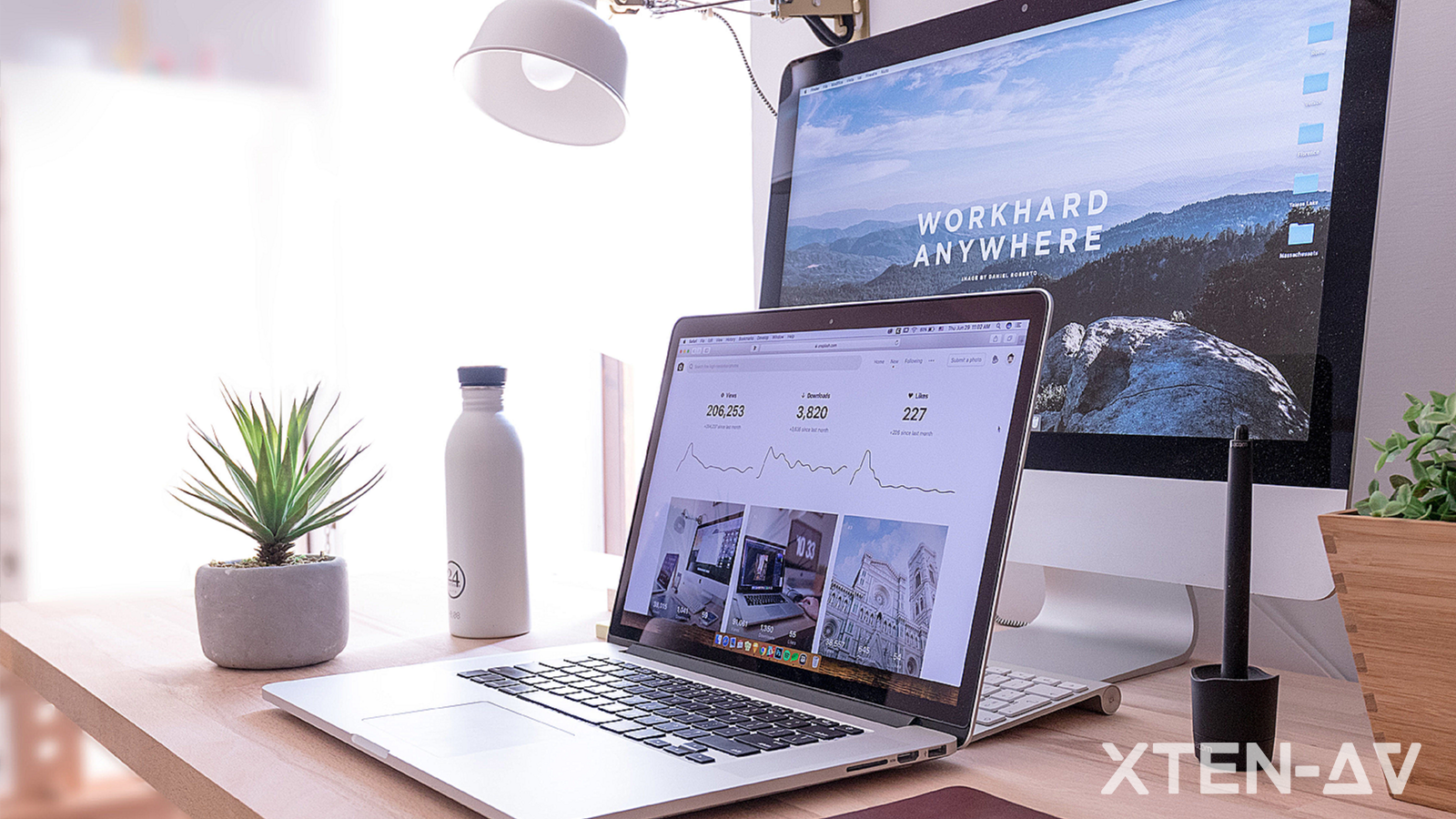 With the coronavirus acquiring the pandemic status across the globe, the majority of us have gotten a chance to experience the work-from-home situation. While working from home can be assumed to increase productivity multi-fold, it requires immense disciple and a strict routine.
Here are some easy things that you should follow while working from home For Productivity:
Try to get yourself a separate room without disturbances or Distance yourself from distractions in the home environment.
A good internet connection is a must. These days you can get great home Broadband connections which are equivalent to an office internet.
Get yourself a good pair of headsets and Webcam for video calls. (More technology you have, more productive you get, however, having a computer with headset and webcam is a must).
It is important to start your day as if you are going to the office, eat breakfast on time, take a bath on time, etc.
Make a schedule for taking breaks, set alarms and take breaks as per the set schedule, avoid taking breaks when you feel you need to (you feel like taking breaks too soon at home).
Avoid working on a bed or a couch if you can, make a proper desk and chair arrangement and decorate your desk to make you feel good while working at it. This is also good for maintaining a good body posture.
It is important to let your family know that you are working at home like in the office and not available to do domestic work (Getting Grocery, cooking, babysitting kids, etc.) You could do all of this after your work hours are over.
Please follow timings and set goals for each day as per those timings, as working from home you could easily feel like procrastinating and end up working at odd hours and sometimes feel like you are working 24X7.
It is important to do physical activity as working from home could really limit your physical activity, try doing Yoga or any other free weight physical exercises such as push-ups, crunches, burpees, etc.
The pandemic has pushed us back inside our homes, and rightly so, as it is the need of the hour. However, this period could prove to be a treasure for personal growth, learning discipline and acquiring the skill set that we've been vying to achieve.
Our Co-founder, Vib Singh, having had immense experience of working from home, while working with the biggest companies in the AV industry, jotted down these valuable pointers to maintain efficiency. He stresses that the situation can be used to increase productivity and accelerate personal growth.
With the overwhelmingly positive response from the AV community about what the platform offers to AV firms, we are on the path to engaging the industry in every aspect.